Custom Web Development for Mission-Driven Businesses and Nonprofits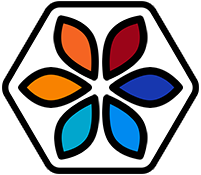 How We Work:
Polycot Associates creates a collaborative working relationship with real-time visibility.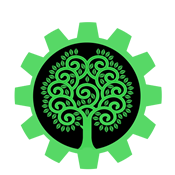 Our Work:
Working with mission-driven businesses and non-profits.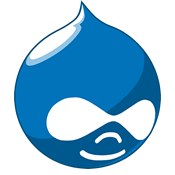 Drupal
is a powerful Open Source CMS that's extremely secure and interactive.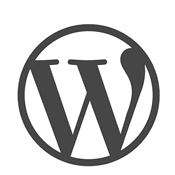 Wordpress
 is the Internet's most popular CMS, with thousands of plugins, widgets, and themes.